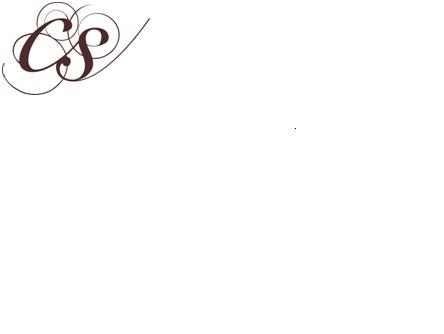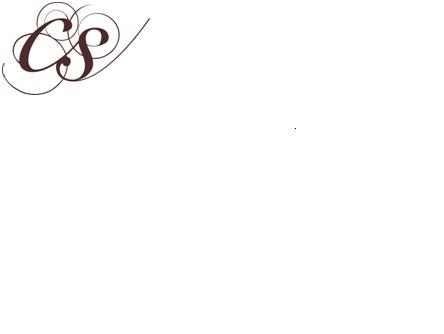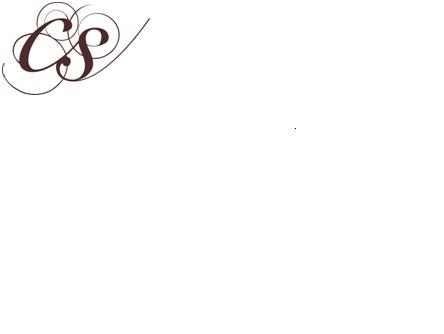 Visit the Closet Solutions Show Room

'Thrilled...Outstanding creativity - priced right.'

                                             - Annie Howard from Boston

46 White St. Somerville / Cambridge - In Porter Square

Chaos is natural - living in it is optional...
more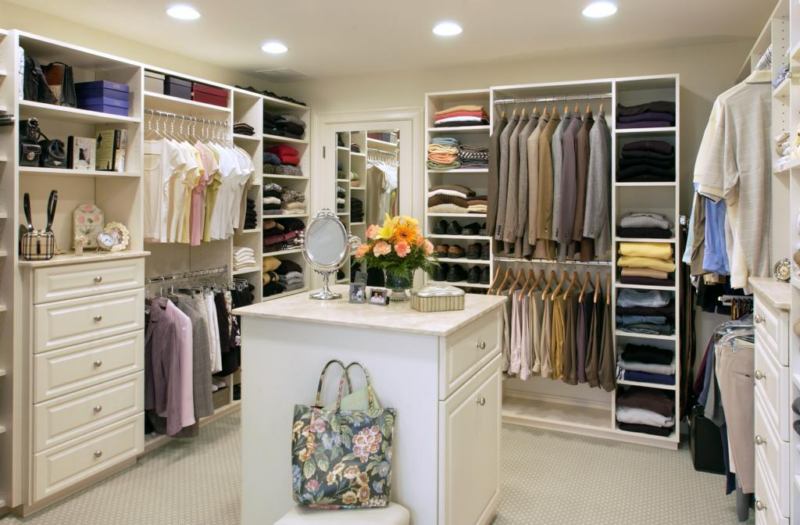 Creative Ideas and Affordable Prices

The #1 Alternative to Overpriced Cookie-Cutter Closets

My grandmother used a cookie cutter to stamp out dozens of cookies - all exactly the same. She replaced creativity and uniqueness with Cookie Clones.

Cookie cutters may be OK for making gingerbread men and Pringles...

not so right for custom closet systems.

Your closet is different, your clothes are unique.

You have your own way of doing things. Why be the same?

Let's put our thoughts together and build something that's one of a kind.

Meet Our Closet Designers

Show Room Hours:

Open by chance or by appointment

M-F usually 9-5

Sat. usually 11-3 sometimes not open

Sometimes Sunday

Call to make sure.


It takes less than

30 seconds!

We are 'whole house" organizers providing

places to put things in almost any room.

It costs nothing to find out what we could do for you.

617-628-2410

click map for directions

Browse Window Treatments on Houzz- For Example:
Select 'Closet' and click through the slide show for some great closet design ideas!!!

'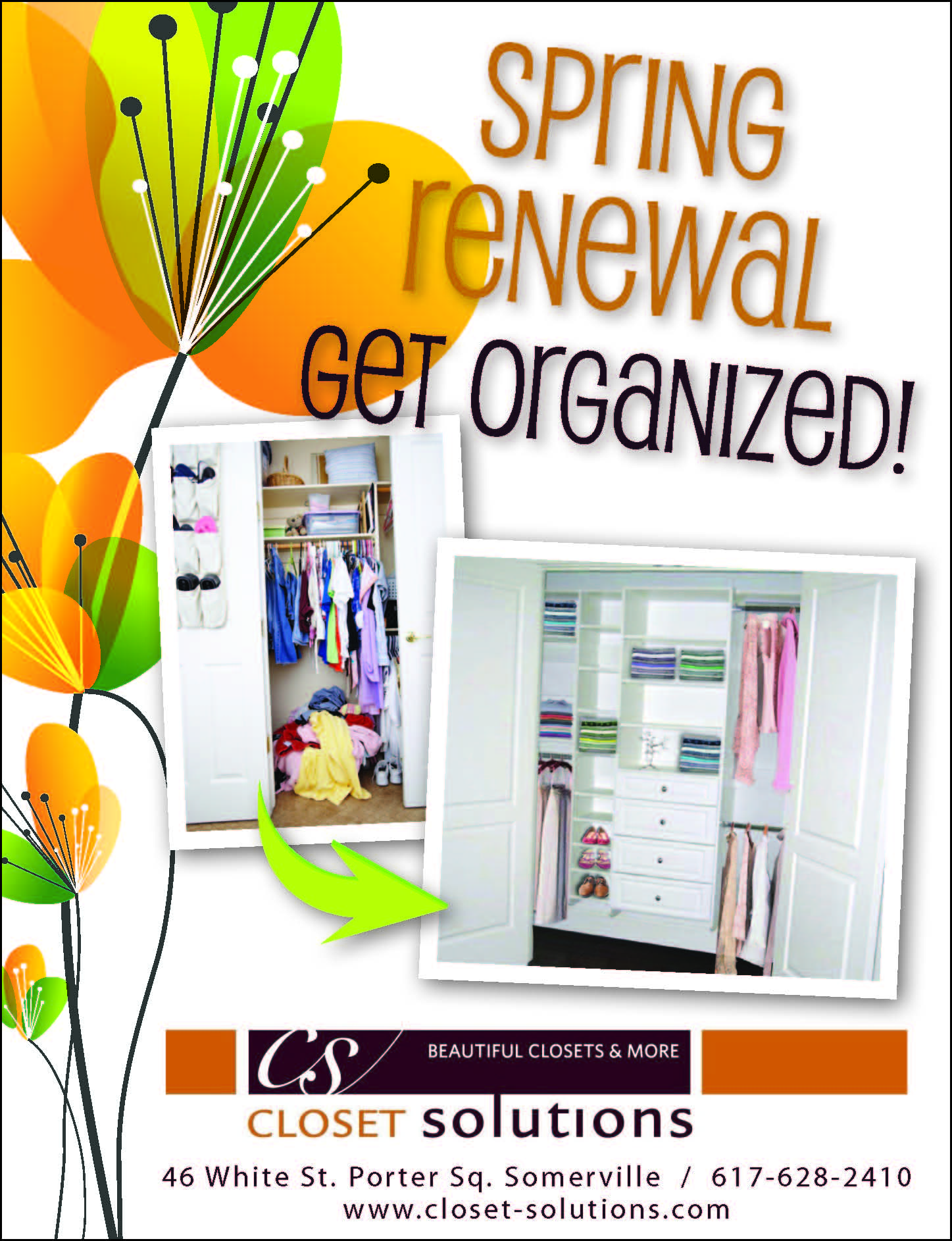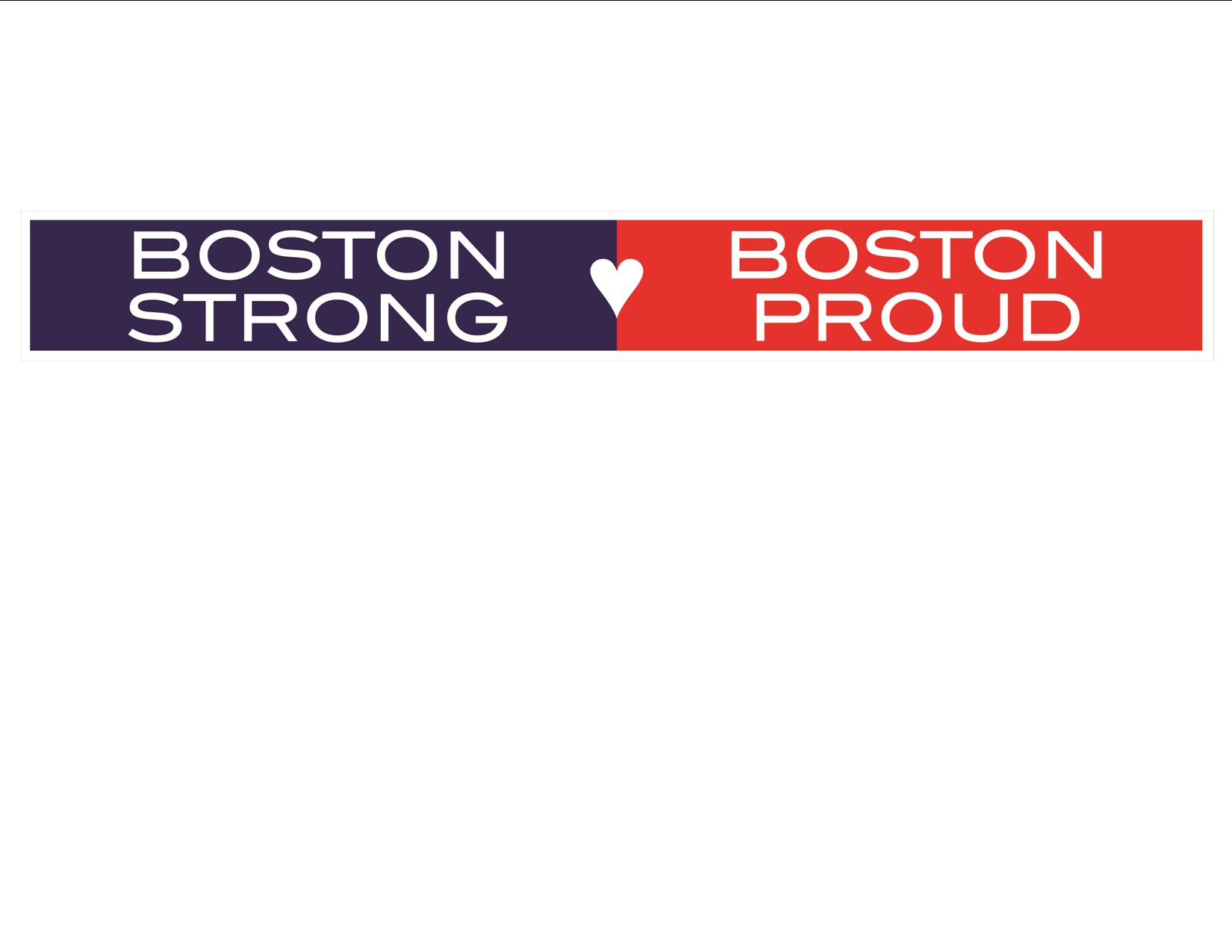 Closet Solutions provides custom closet systems, custom closets, and closet ideas. A Boston area closet company, experts at closet makeovers and closet organizers. See the closet show room for built-in cabinets, custom built-ins, book shelves, murphy beds, cabinet projects or a  hidden bed. We have ideas for mud rooms, walk-in closets, reach-in closets, sliding doors, garage organizers and home office office solutions. Need to buy counter tops or file drawers - no problem. Pantry solutions and pantry organizers create more space in your place. Cluttered house, no places to put things - we'll bust clutter even in small closets with closet plans designed for organizing solutions and an improved home. For free closet consultation, to get organized with some of the best organizing solutions when you need to be organized, (even if your not neat by nature) - call for free closet designs.

Buy closets,a modern closet,or even just closet baskets because no discount closet organizers can build freestanding closet organizers better than Closet Solutions. Cambridge closet, Somerville closet, Boston closet, Arlington closets too!

This form is working perfectly!