'The price I got from your competitor sent shock waves through my  entire body. When I found you guys I got basically the same exact thing at a price that we could actually afford. 

In the end I got the cabinets done the way I wanted without being made of money and that's what I've been telling the other people in my building...when they need a carpenter they should call you. You did an awesome job.'

                                       Denise D. - Somerville  

The Bottom Line:

Built-in cabinets provide an attractive and highly functional alternative to living with ill-fitting cabinets or no cabinets at all. Since most American homes tend to be filling up it only makes sense to create attractive built-in storage cabinets to contain and organize the items you absolutely have to keep.

Call for free built-in cabinet ideas. Cabinetmakers serving Somerville, Cambridge, Arlington and beyond. Cabinet showroom in Porter Square, Cambridge / Somerville MA.

Need a little help with cabinet ideas?...you're not alone. Many of us are too messy, or we live with people who are, but we don't know what to do.

Our desks and dining room tables are awash in papers; our closets are bursting with clothes, sports equipment and old files; our laundry areas boil; our garages seethe.

Built-in cabinets would sure help, but who do you call?

In a 'one-size-fits-all mass-produced world' Closet Solutions provides a refreshing alternative.

One of a kind built-ins are designed to match or compliment the style of your home and furnishings and to fit right into the space you have available.

Wall-to-wall, without gaps at the ends, not only will it fit in - it will fit right.

Show some - hide some.

A wall unit can be designed to hide or nicely display your possessions. Use all the space efficiently and enjoy the simple uncluttered look.

The inventory dictates the design.

Built-in cabinets add visual impact with a balanced array of shelves, doors and drawers.

Maybe your closets are too small - if so, you're going to like the 'built-in' approach. Truth be told - you probably need built-in cabinets.

Put under-used or blank wall space into service. It is yours for the taking and when put to better use, the difference will be amazing. They hold a lot. They fit right.

They look good.

'...their price sent shock waves through my body. '


You Don't Need Less Stuff 

( just more places to put it ).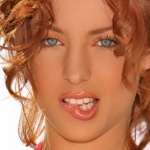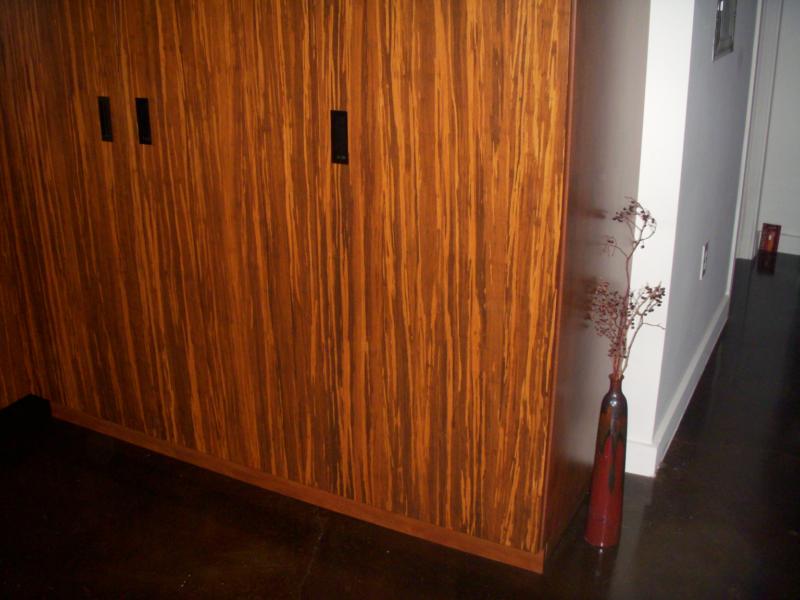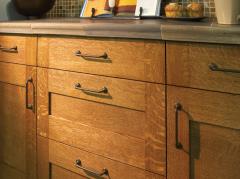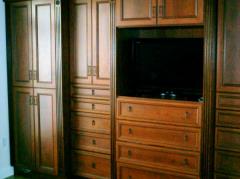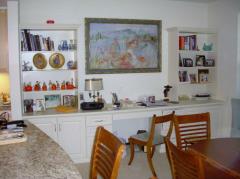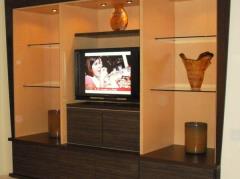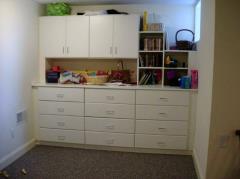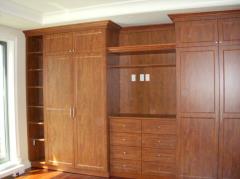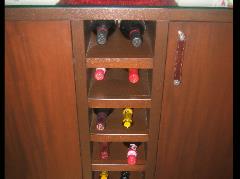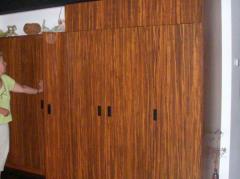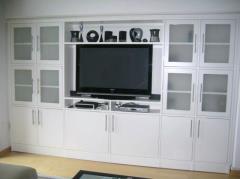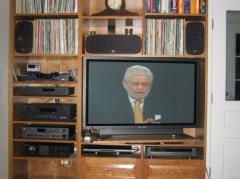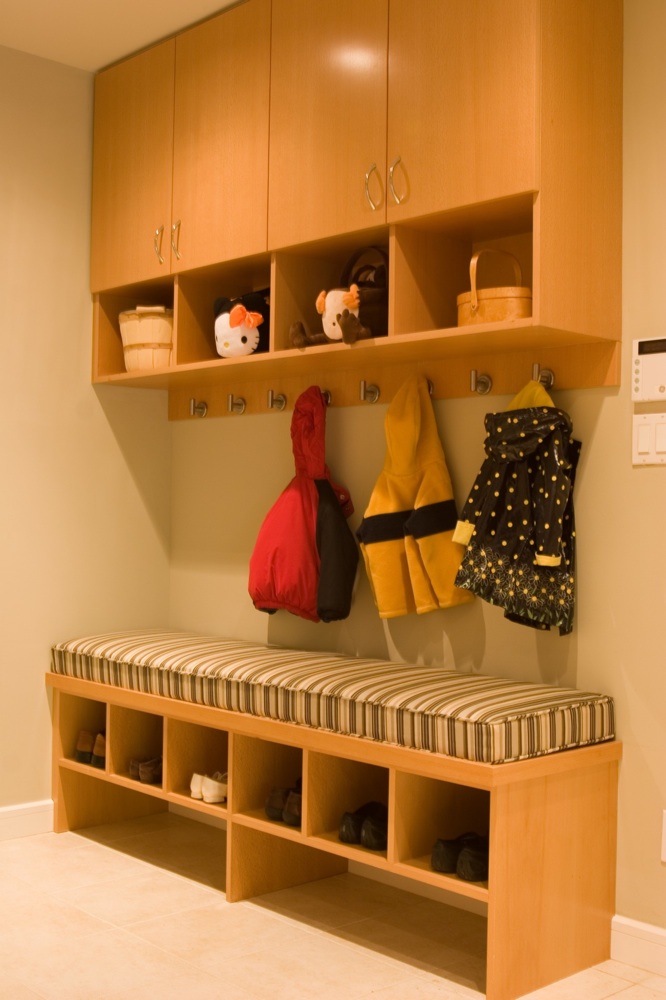 The #1 Alternative To Overpriced Cookie-Cutter Closets

Call us for a free in-home consultation or submit a request for us to contact you by clicking button below.