People love their closet accessories, we invite you to visit our show room where you'll see more.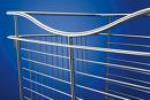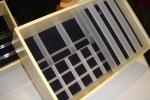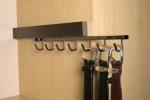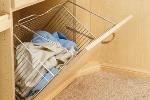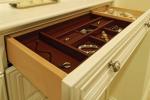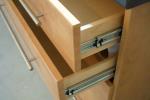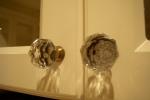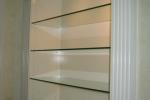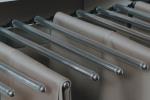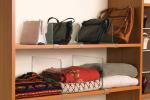 The #1 Alternative To Overpriced Cookie-Cutter Closets


    Don't Forget the Accessories

Deck your new closet with accessories - the finishing touchs you shouldn't miss.

In order to bring you a great selection we searched nationwide. Proudly we offer all the revolutionary and exclusive closet accessories displayed here as well as many more.

Jewelry trays|slack racks|shoe fences|valet bars|baskets|hampers|tie racks|swoop front drawers|closet baskets|slatwall systems|wine racks|slack racks|glass knobs|full extension drawers|Closet hampers|Belt racks|wine racks|knobs and pulls|drawers

...and a lot more.

Also available - Lots of Premium Colors