Book shelves, book cases, and libraries custom made, serving Boston and beyond

Let there be shelves - any size - any shape - any material

Bookshelves and library shelving help make a house a home.

Arrange books by color. Although it will be somewhat time intensive categorizing them by color it does make for interesting visual impact. No one actually consciously considers the color of the book cover when making their purchase decision of a book but arranging the bookshelves by color just looks so cool.

As for the book shelves themselves - we can provide various sizes, shapes and colors.

We keep none in stock but all are quickly made and can be installed for you. Book shelf style is flexible - modern or classic, simple or sophisticated, whatever goes with your decor is fine with us.

None are in stock - all made to order. Estimates are free - send in a sketch or we can send a creative person to meet you at your house. Alternatively, come to the Somerville / Cambridge Show Room to chat about the book shelf possibilities.

Our book shelves are better looking and higher quality finished than the cheap pine book shelves at other shops. We use melamine or a wood veneer with a variety of finish options.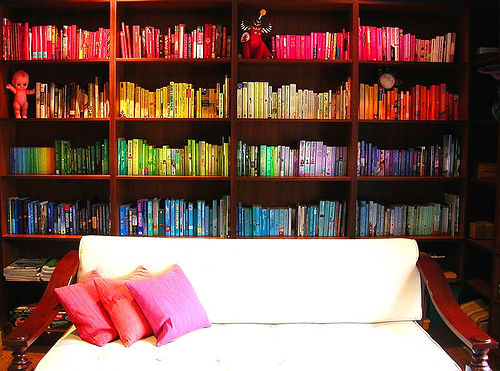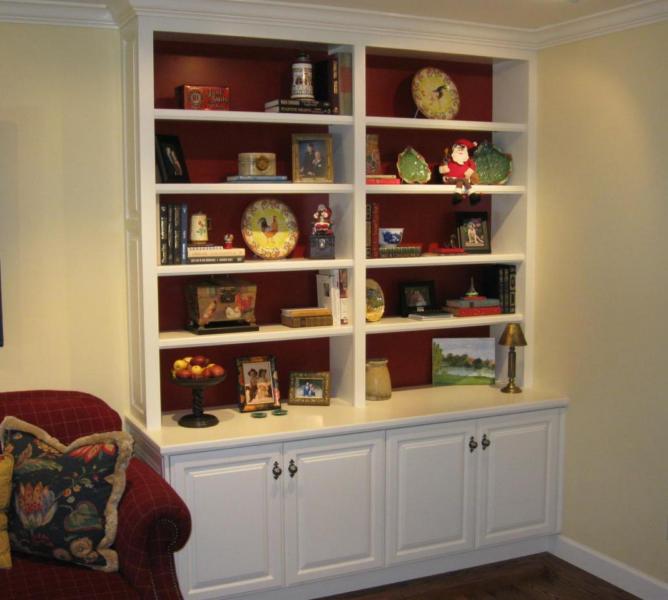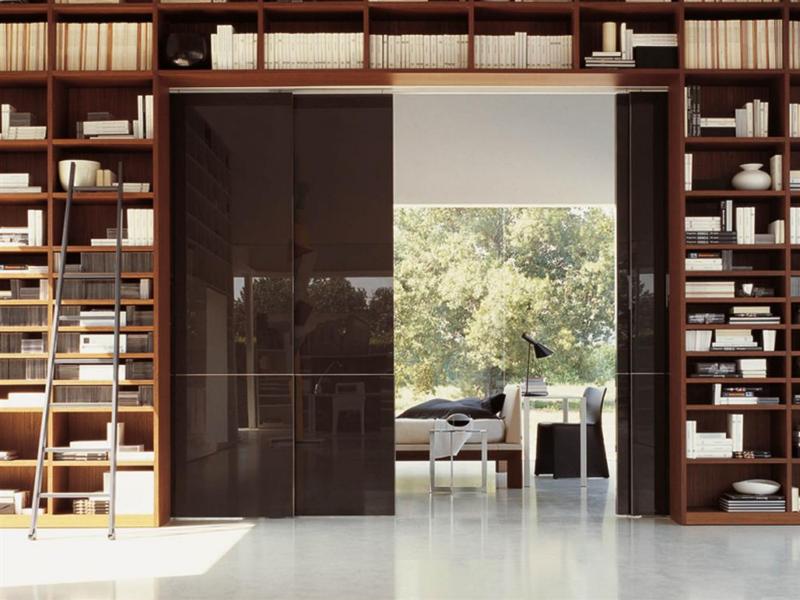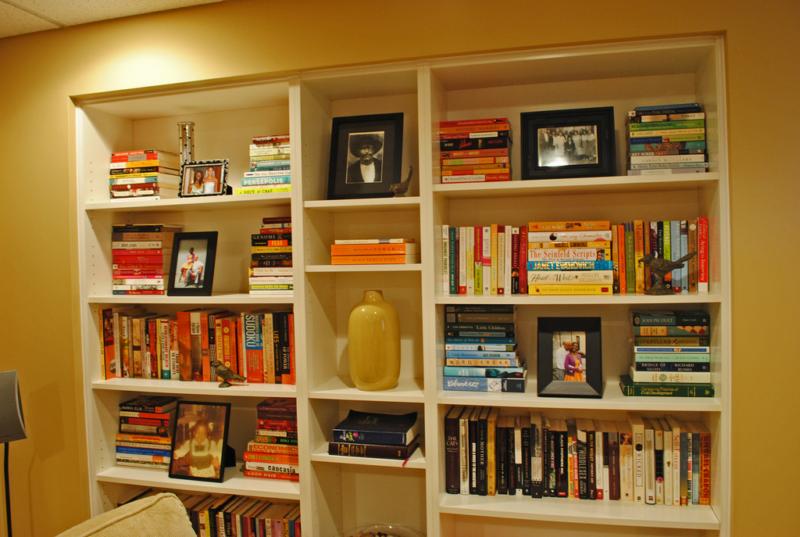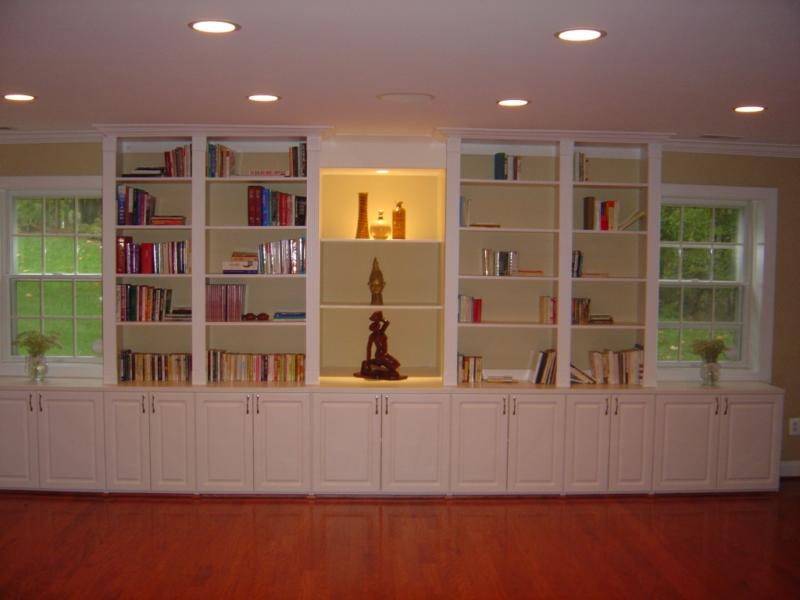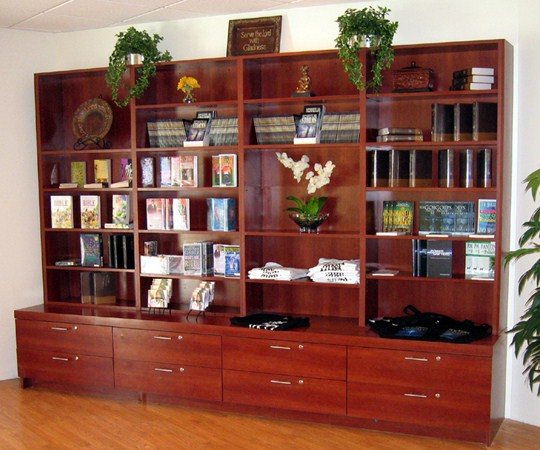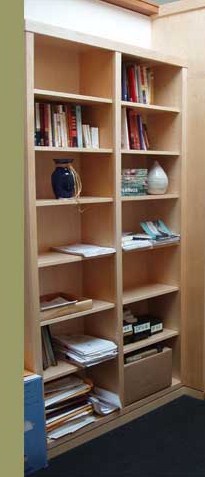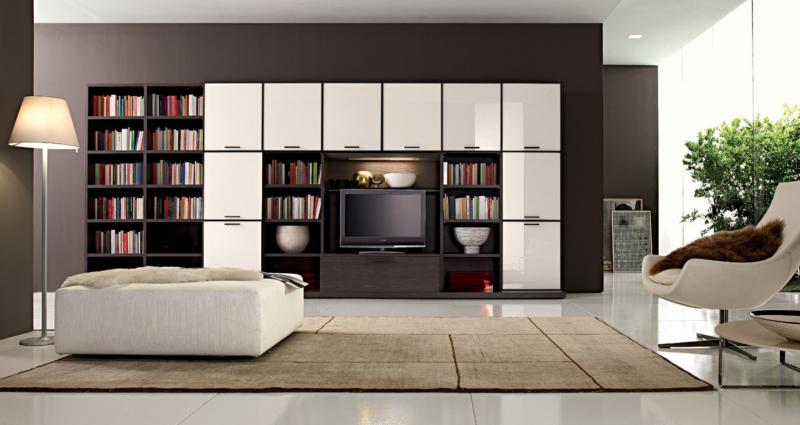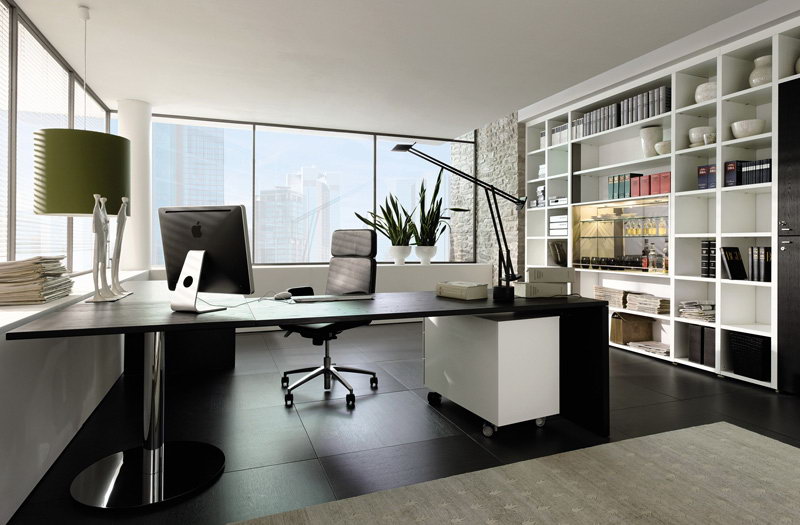 Made to Order in Cambridge Somerville, MA

Creative Solutions

at Affordable Prices

617-628-2410